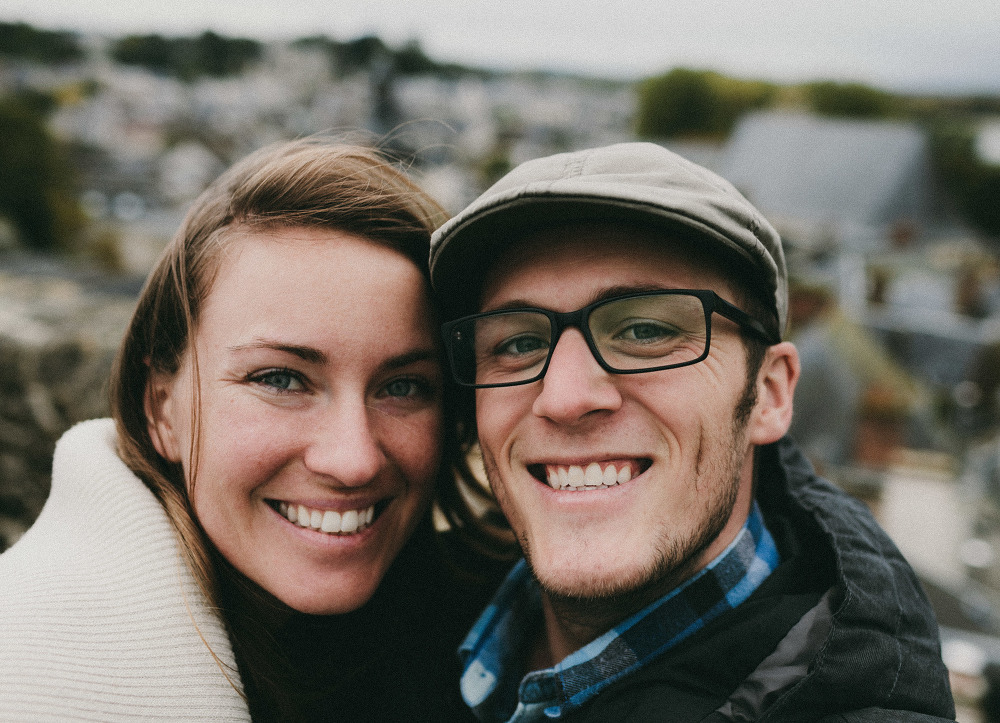 Hi! I'm Kevin.
I am based Orange, California… but that has not stopped me from exploring and documenting all sides of this globe.
I have been married for 9-years to a hardworking, caring & gorgeous elementary school teacher.
I was recently blessed with a precious little baby girl named Olive Kensington in April 2017.
I love discovering and connecting to all different cultures.
I enjoy California Pinot, Belgian Beer, and almost anything that has butter on it and comes out of an oven.
I would love to live in Bavaria and explore every nook of the Alps one day.
I majored in Photojournalism at CSUF.
Most importantly, I love Jesus and He is the reason why I do this.
__________
Since I began shooting professionally over 9 years ago, I have dedicated myself to capturing images that reflect the beauty and uniqueness of our world; telling visual stories of love, wonder, faith, achievement, hope and good 'ol fashioned fun.  All the while, building lasting relationships.
I do not limit myself purely to one type of photography, but embrace the variety and freshness that comes with all different types of documenting.  From weddings to non-profits to commercial products to newspapers to events… I love it all.
Whether I have been sitting in a remote Indian village, with an anxious bride on her wedding day, or in a boardroom with executives, one thing I have learned is that we all have a unique story to tell and my hope is that I can help tell a small part of that story.
Thank you and God bless!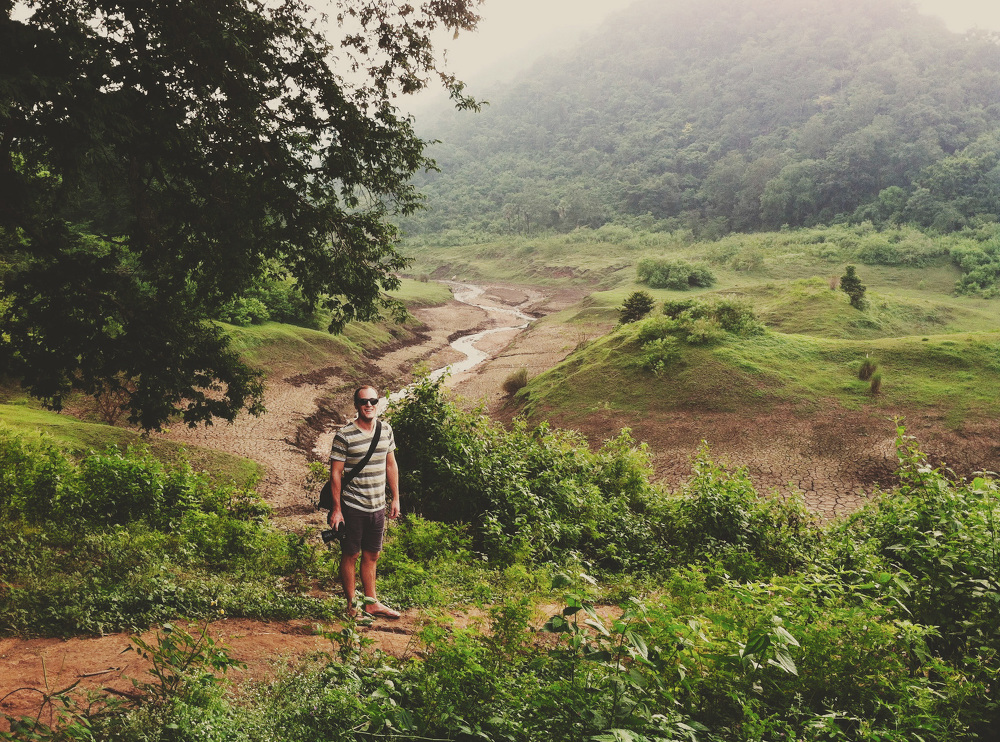 __________
Some of the incredible companies & organizations I have worked alongside include:
The Los Angeles County Fair Association
Revolve Clothing
Concordia University Irvine
Kemp Bros. Construction
ROCKharbor Church
W Church
SEMA
Generations Healthcare
Harvest India – Tenali, India
Diyar Consortium – Bethlehem, Palestine