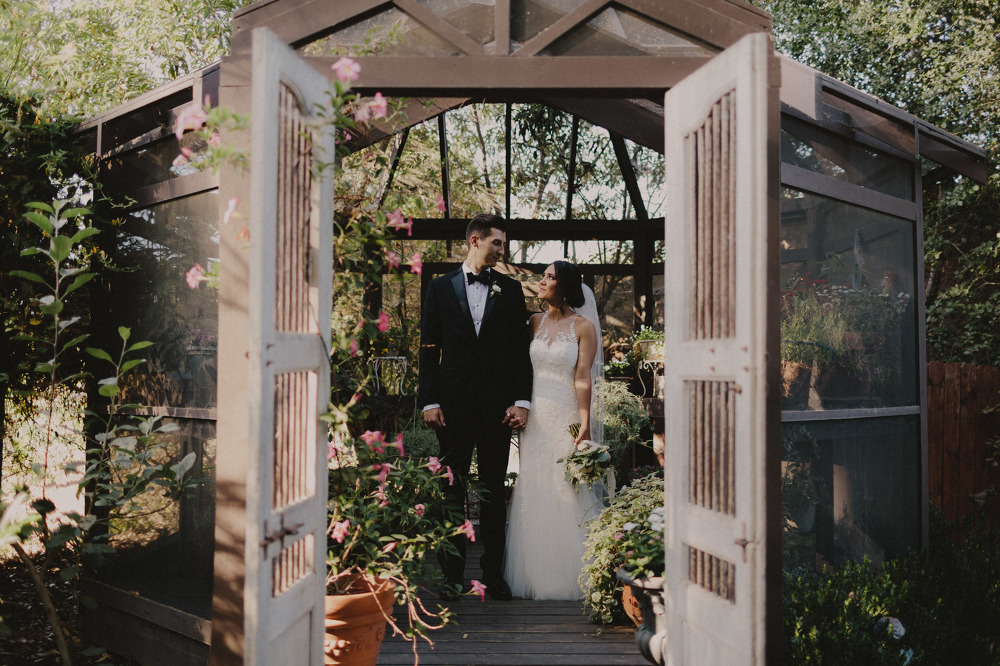 Have you ever been at a wedding and you just felt the presence of God's spirit all over the day? Well if you have not, then you should have been at Kat & Jake's beautiful wedding last month, cuz OH MAN, it was magnificent to witness.
Kat and Jake just click, you know it when you see it… these two were 100% meant for one another. One top of that, these two have the best crew supporting and loving on them.  Their family and friends are some of the kindest, closest, and most life-giving I've seen at a wedding.  I was getting some major chills during their ceremony as scripture was prayed over them, their vows were read, and watching their intimate communion time.  God's love was truly all over this anointed wedding. The location was unique, historic, and blooming with tons of flowers. The girls even got to get ready in a schoolhouse from the 1800's. On top of everything, the weather was just perfect for a July wedding!
I was so honored to be there to capture this perfect day.  Thank you Kat and Jake.  You two are such a shining example of God's selfless, sacrificial love. May your marriage be a blessing to many!
Kat's words about how they got to this day:
Jake and I met at just 19 and 20 years old while we were going to college together at Vanguard University. He was the most kind hearted and genuine guy I had ever met.
We started to get to know each other through mutual friends and eventually him and his best friend were coming over to my dorm room to watch the Bachelor together weekly. Wherever we were, we were drawn to each other.
We dated for 3 years, most of our college experience and built the greatest friendships and community to surround us in our relationship which was SO evident on our wedding day. We studied abroad in Italy, visited each other during summers we were away in Seattle or San Diego, and really grew up with one another. We are each others very best friend and feel that God has orchestrated every part of our relationship and now we get to be married!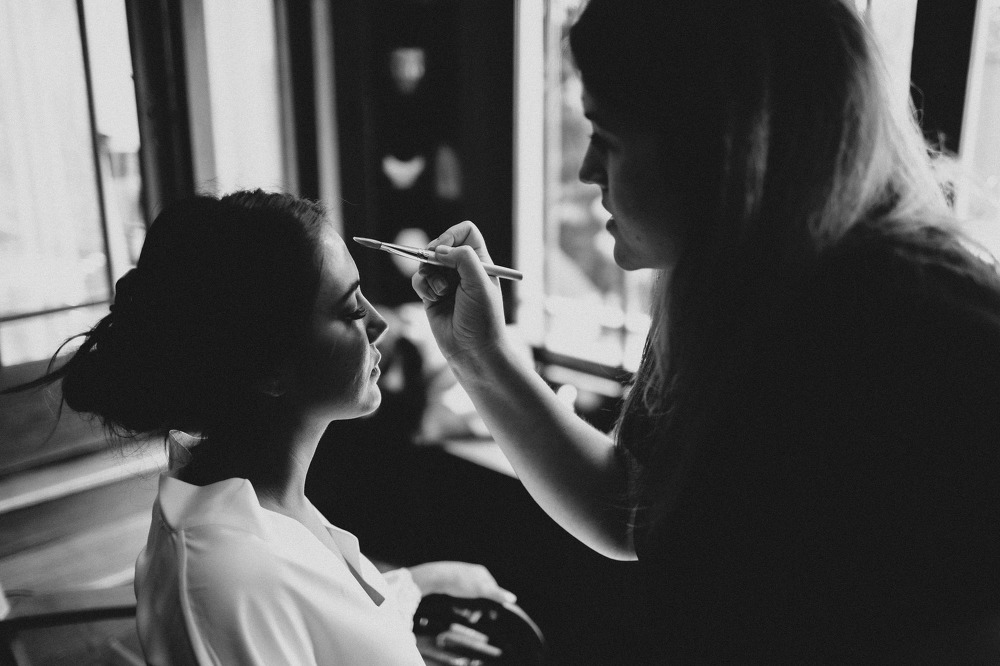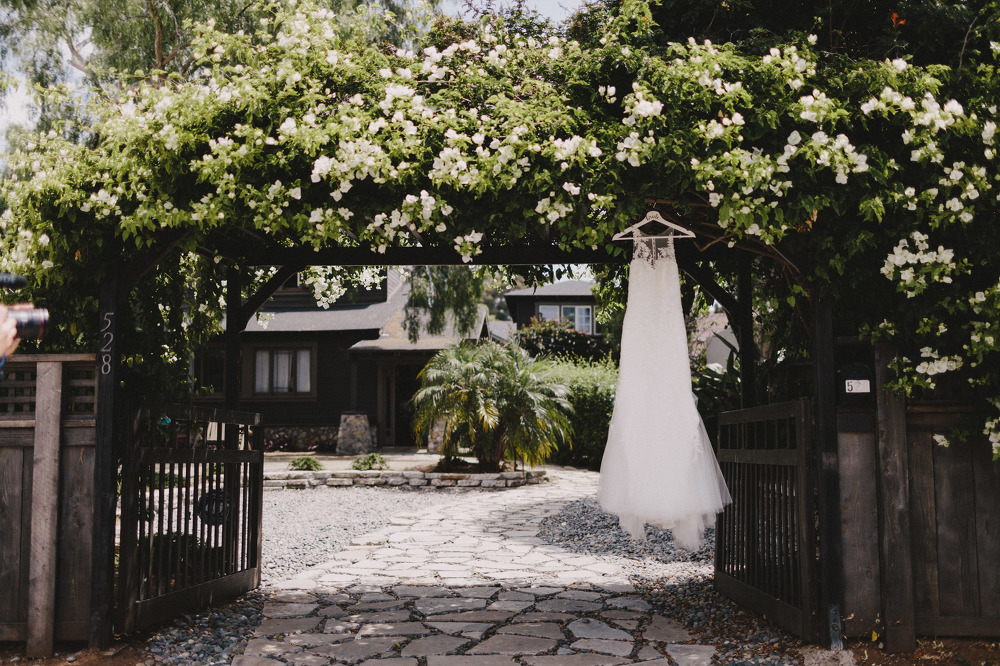 Venue & Coordination | Twin Oaks House & Garden Estate
Floral Design | Floral Fete & 4Ever Bloomz
Hair | Natalie Somma
Makeup | Makeup by Lindsay