I recently had the opportunity to be embedded for a few days with a group of incredibly talented musicians from Concordia University, Irvine as they traveled throughout parts of Germany.  This music tour was in celebration of the 500th anniversary of the Protestant Reformation that began in 1517 with Martin Luther. Concordia, being a Lutheran university, sent their choir and orchestra to various cities in Germany to perform in incredible places, learn about the history and soak up the local culture. Watching these students perform in beautiful, massive old cathedrals was a sight to behold.  The music was so gorgeous and worshipful.
My first stop was Berlin. Here they performed in the spectacular Berliner Dom, using the huge space and heavenly acoustics to their full advantage. It was seriously so incredible, I had goosebumps the whole time. After Berlin we then traveled to the small town of Wittenberg, the home of the reformation.  Here Martin Luther was a professor of theology, local preacher and where he famously posted the '95 Theses' on the door of the All Saints' Church.  The students performed at this same church and had many locals and visitors in the audience breaking down in tears. The choir also did an impromptu performance of the Luther-penned hymn "A Mighty Fortress Is Our God" right in the town square with no rehearsal, and it was magical. We continued on to a short stop in Leipzig for a tour and to learn about local musician and overall genius, Johann Sebastian Bach.  The choir did an informal performance at the very church where he worked as a organist and wrote much of his music, which was so special to these students who have studied and revered his work. We ended the day in the beautiful town of Erfurt (my personal favorite).  This is where Luther went to study and it is still a thriving university town today. This is a town that was spared bombing during WWII, so it mostly looks as it did 500 years ago. My final stop with the crew was a half day in the town of Eisenach, the hometown of Bach (see a trend here?) where they visited his childhood home, converted now into a museum to his life's work. At noon, the CUI brass orchestra had the great opportunity to perform overlooking the town square to announce the local time, just as musicians did in years' past.
It was such an enriching time and I was so honored to be among such talent in places that have inspired each and every one of them to their very core as musicians and Christians.
Here are some slices of their experiences.
BERLIN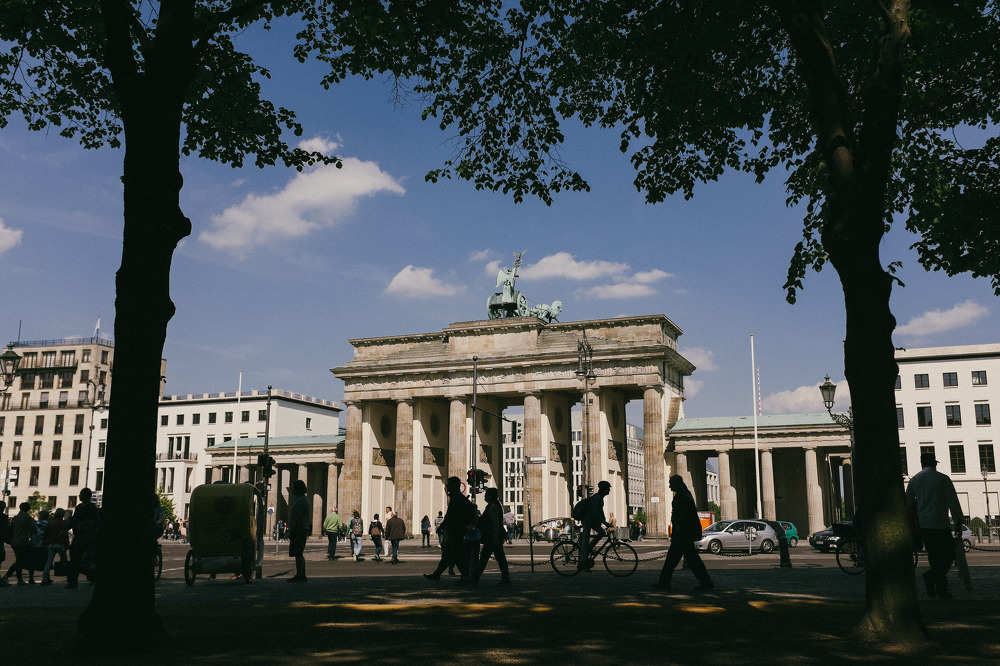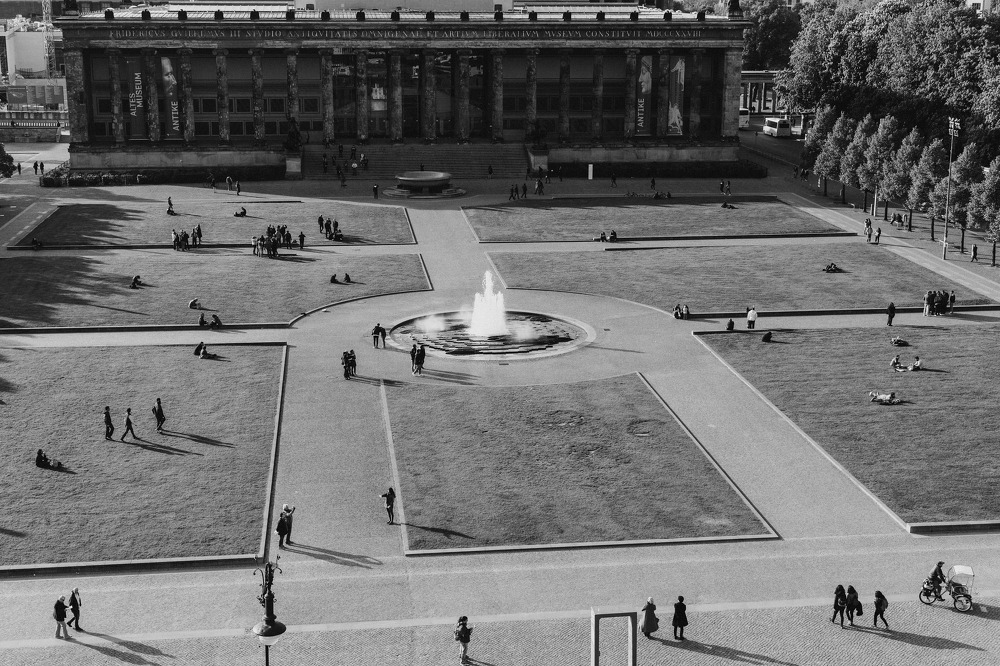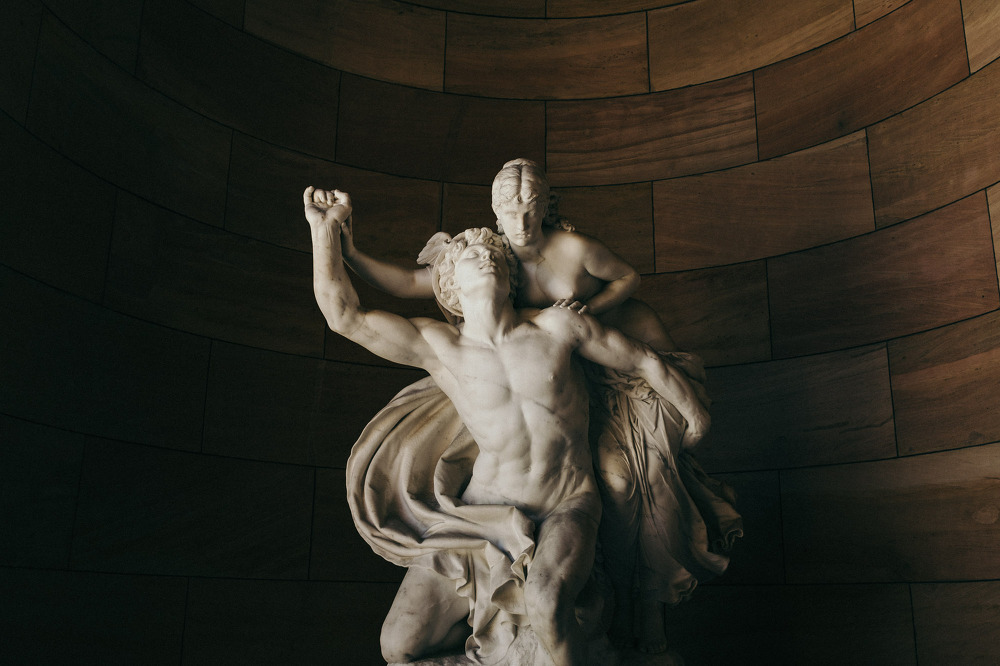 WITTENBERG
LEIPZIG
ERFURT
EISENACH