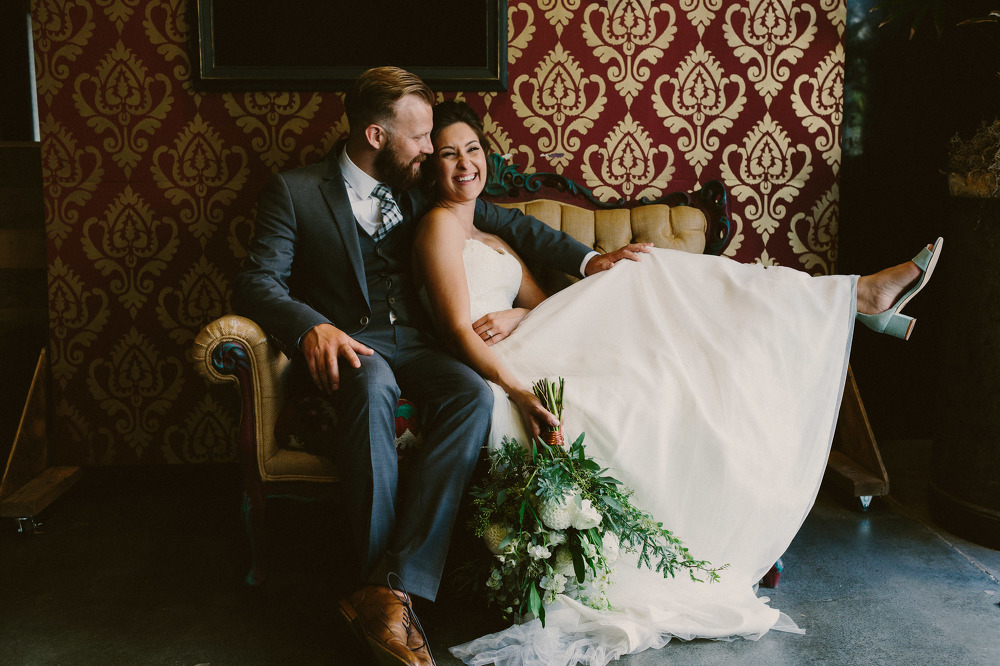 Well, this was so much fun.
On an absolutely perfect Sunday in August, I had the honor of capturing the marriage of Taylor and Michelle.  The wedding practically took over the whole OC Mix Mart in Costa Mesa, California.  This place is a designers (and photographers) dream.  It's a sprawling outdoor/indoor market/mall/whatever you want to call it, full of fascinating architecture, boutique shops, restaurants, and all sorts of colorful plants. Taylor is the bar manager at a fantastic (and my favorite) Tapas joint called Pueblo, which is located in the Mix Mart, so they knew they loved the location.  On a Sunday afternoon, the place is practically empty, which is perfect for exploring and taking all sorts of fun photos!
These two absolutely had the best possible wedding day anyone could dream of.  The actual ceremony and reception were held in the Chuck Jones Center for Creativity, located in the corner of the Mix Mart.  This place is a giant, window-lit, blank canvas for a wedding and they designed it just right.  Minimal, clean, with a few pops of color and some string lights. Oh, and there were donuts.  Lots of them. Taylor and Michelle even created their own friggin hot sauce as a favor for their guests.  Hot Sauce! What? So rad.  They packed the place out with people from all their walks of life, of all ages, and the JOY that was pulsating in there was just overwhelming.  They are just so loved and adored by their community.
Here is Michelle on their love story:
I've always called it our "accidental" first date. But now that we're married, I think I'll just call it fate. We worked together and even hung around the same crowd but I just considered him a friend. One day at work, a water pipe line burst, forcing us to be evacuated. Tay and I found ourselves at the same little coffee shop and we talked for hours that day. We started dating and I knew (much sooner than he did) that this man who wore jeans and flip flops, who laughed at his own jokes, and who believed candy is a food group, was going to be my husband one day.

Fast forward two years and I found myself following the instructions on a clue that lead me to the very same coffee shop where it all began. This time, I found two of my best friends eagerly waiting to send me on a scavenger hunt I would remember for the rest of my life!

After eight and a half hours of scavenger hunting all over town, I finally reached the end. There he was down on one knee ready to ask me the question I had (impatiently) waited all day to hear and "it's about damn time" was the only possible answer I had to forever with this man.
Hope you these moments from the day… and if you make it to the end, there is an epic surprise that happened after the sparkler grand exit.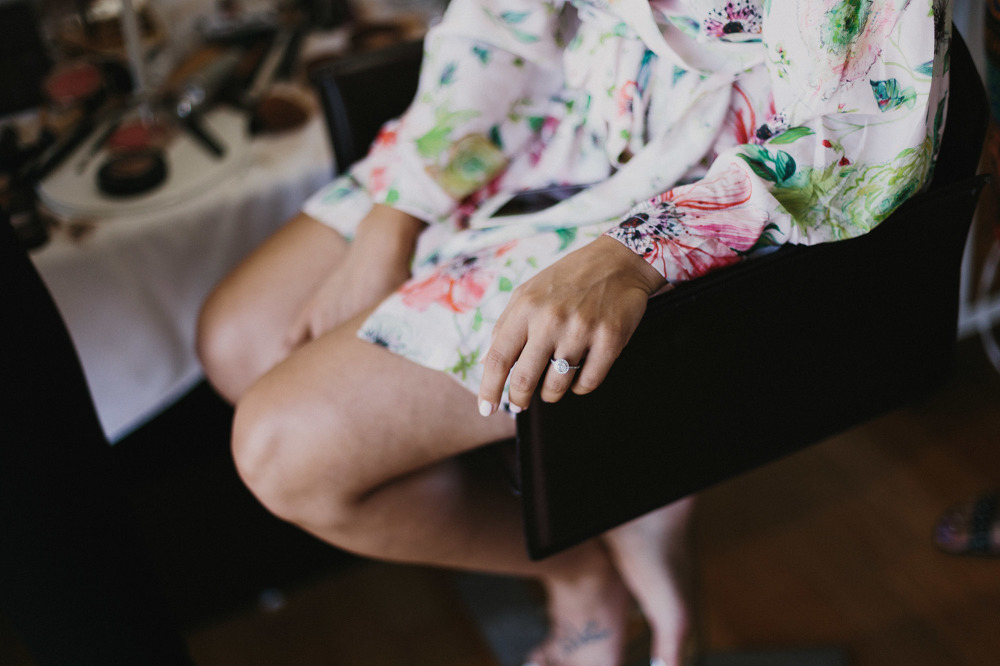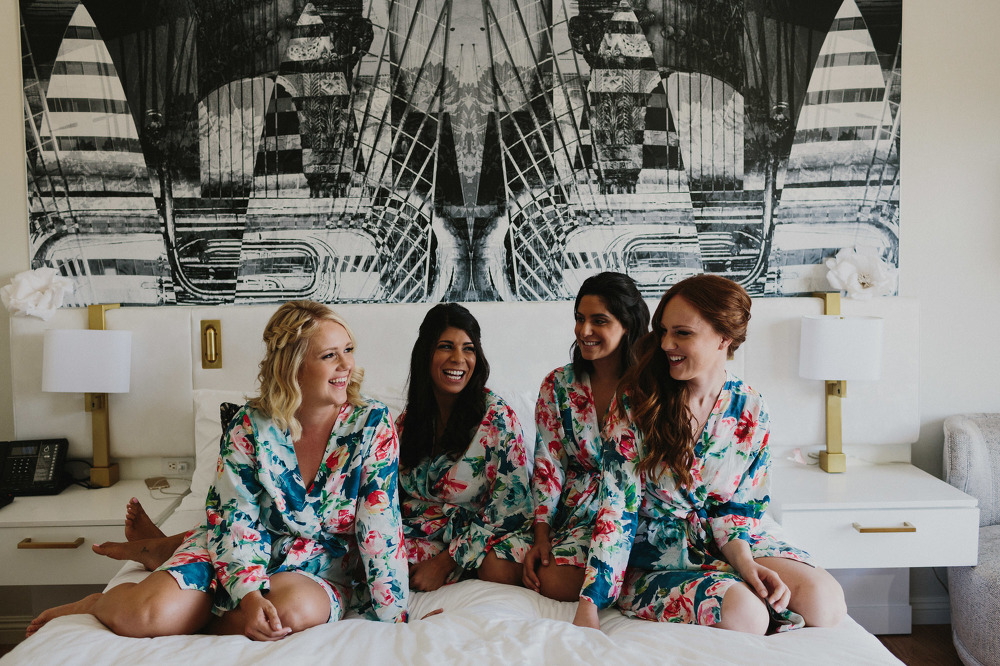 A special thanks to the talented Andrea David for second shooting with me.
Venue | Chuck Jones Center for Creativity
Hotel | Avenue of the Arts Costa Mesa
Floral Design | Mulberrry & Moss
Hair | Alyson Beukema
Makeup | Claire Massey