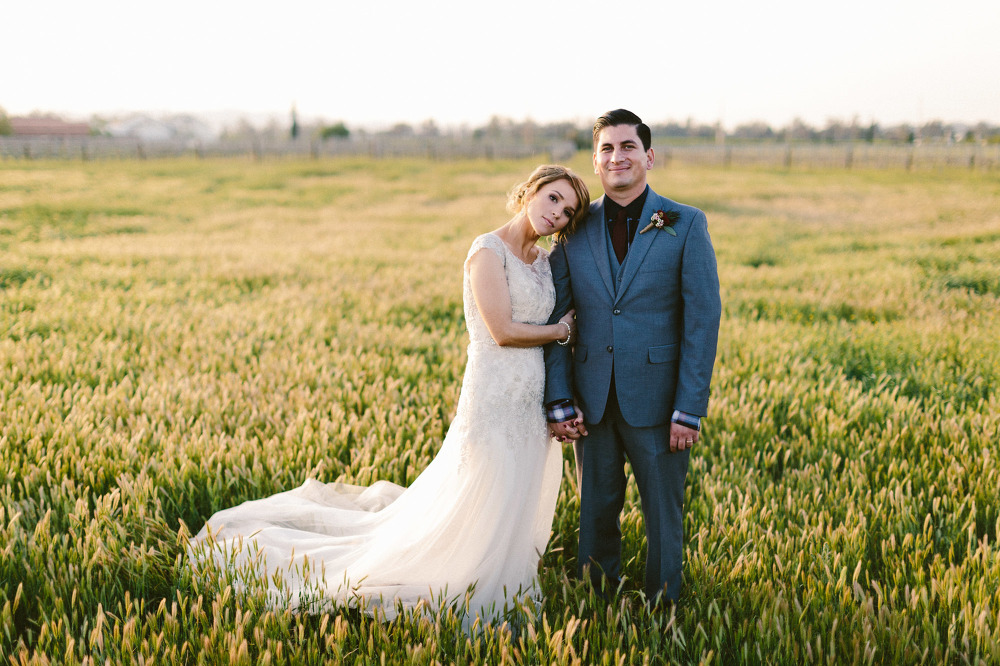 It was a glorious first day of Spring!  The weather, the location and of course these two lovebirds.
Tarah and Brian are a wonderful couple.  I have had the pleasure of knowing Tarah for probably 15 years now, so I was really honored to be asked to capture her wedding day.  Brian is the production manager at Wiens Family Cellars and it was here that these two first met and fell in love.  So it was only natural to have the wedding at the place where there is so much history and familiarity.  It was a good choice.  The grounds are so beautiful and quiet, surrounded by vines coming out of their winter hibernation and thousands of orange trees that just radiate that intoxicating springtime scent.  Watching these two (and their families) come together was such a joy.  For Brian, having his son, Zach there to share the day with and stand with at the altar was really special.  They both have such a tight-knit group of close friends and family, which was evident all day, from the ceremony to the speeches to the intimate moments together.  These two are truly loved all around and it showed all around.
It was a fantastic day!
Here are Tarah's words about how their story came together:
I first saw Brian the day I applied for Wiens.  He was talking to people in the tasting room and I thought that he was kind of cute… until he gave me the "Brian stink eye".  I thought, "Well, never mind then."  I was hired and started working there.  Despite my first impression (which he was completely unaware of, haha) we became friends at work.  One day there was a local inter-winery event and I found myself kind of a loner there.  Then the production guys (including Brian) showed up.  I was excited for people i knew!  I ended up buying Brian a beer as a friendly gesture and he took it as a flirtatious one.  When it was time to leave, he checked on me to make sure I got to my car safely.  Chivalry isn't dead!  He then asked to hang out sometime… and then rest is history.  We have been together ever since.  He proposed two years later on our way to a winery event, becuase he decided he wanted to introduce me as his fiancé that night.  It was perfect. 
Wiens Cellars has been there since day one and for the most important moments in our relationship.  They have been so giving and even allowed us to get married at their beautiful winery.
It is not the most romantic story, but it's ours and i love it!  We have been so incredibly blessed!
You guys are a special couple and I am so stoked to have a part of your day!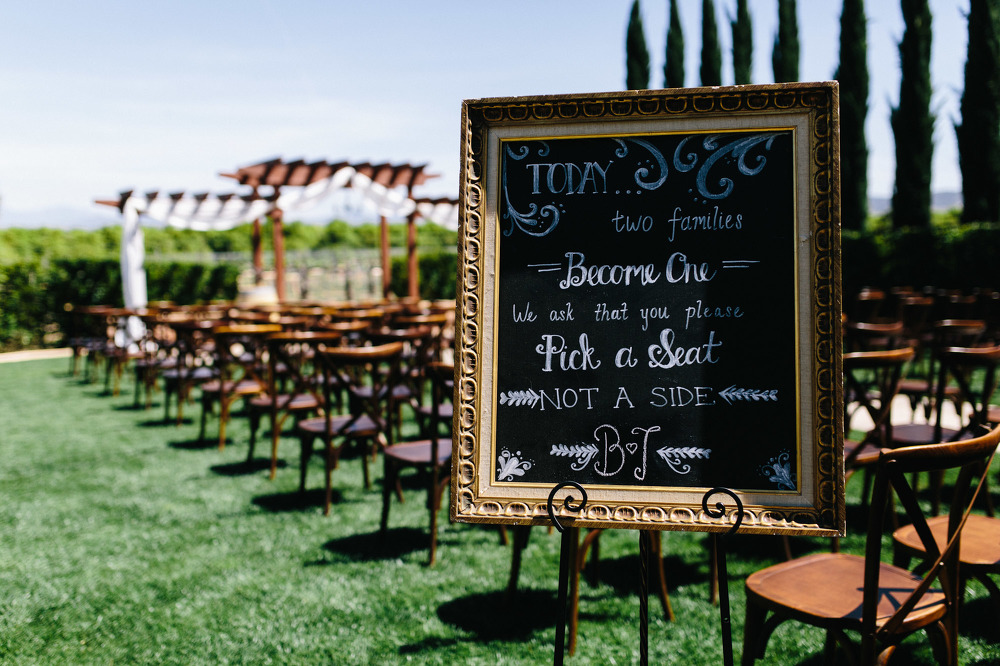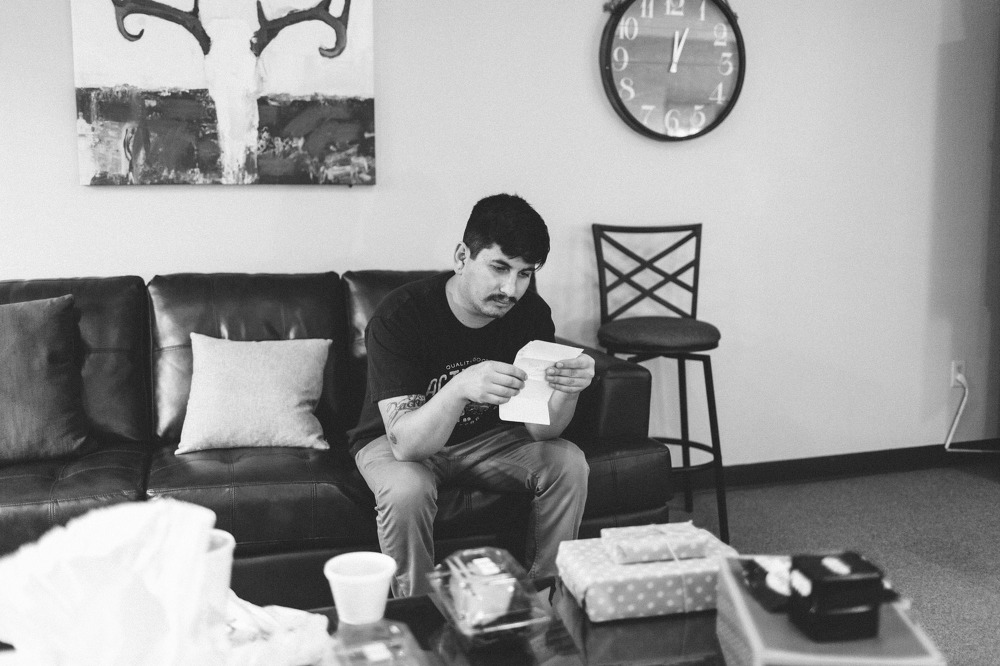 A special thanks to my buddy Cory Hill for second shooting with me.
Venue: Wiens Family Cellars
Flowers: Sweet Pea Floral Creations
Hair:  Elizabeth Thornhill
Makeup: Courtney Elizabeth